What's Happening at O'Halloran's & in The Clem..
O'Halloran's will be CLOSED for Private Events on the dates below!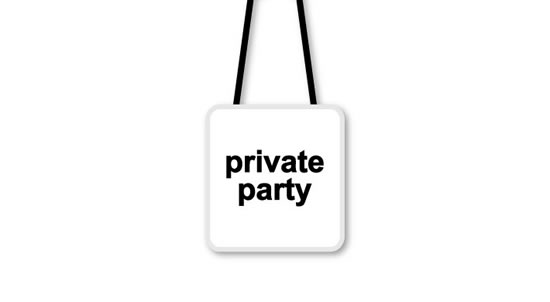 Saturday, September 15, 2018
Saturday, September 29, 2018
Saturday, November 3, 2018
---
City Sneakers is @ O'Halloran's Tuesday, September 4, 2018!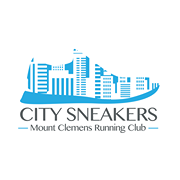 The Macomb County Family YMCA, Mount Clemens DDA, , Macomb County Health Department and the Macomb County Executives Office have joined together to form the Mount Clemens City Sneakers running/walking club. Our mission is to offer a non-competitive atmosphere for runners and walkers in downtown Mount Clemens by creating a healthier community stride by stride.
There is no cost to join, the only requirement is to have fun and a good workout. Runners and walkers of all ages are welcome to participate in this free weekly event. We will meet at a different Downtown Mount Clemens restaurant each Tuesday at 5:45 pm and follow a four mile run or a two mile walking route. After the run/walk we will stay to enjoy food, drink and good conversation. See you Tuesdays at City Sneakers.
---

Save the Date for the 27th Annual ArtParty Fundraiser!
Thursday, September 20, 2018!
ArtParty takes place each year on the third Thursday in September from 6:00–9:00 pm just outside the Anton Art Center and right in front of Orleans Sports Cafe and O'Halloran's Public House.
Each year, ArtParty brings hundreds of arts supporters together for an evening of dining, dancing, and celebrating the work the Anton Art Center is doing in and for our community. Now in its 28th year, the ArtParty has become a longstanding event that showcases the Anton Art Center as a cultural jewel in Macomb County.
For more information on obtaining tickets, becoming a sponsor or caterer information log on HERE!
---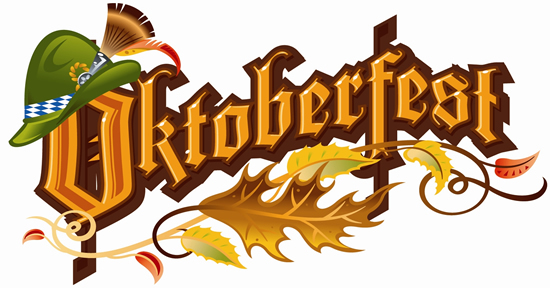 September 21, 22, 23!
More Info Coming Soon!