What's Happening at O'Halloran's & in The Clem..
ART! Macomb 2018
ART! Macomb 2018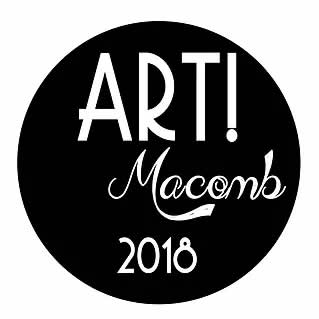 Friday, June 1, 2018 – 12:00pm – 7:00pm
Saturday, June 2, 2018 – 10:00am – 7:00pm
Sunday, June 3, 2018 – 10:00am – 5:00pm
Located in Downtown Mount Clemens on Macomb Place
Not the same old Mount Clemens Art Fair! ART! Macomb encourages everyone in Macomb County and beyond to celebrate art and artists! Join us during the first weekend in June for special free family activities, performances, and more! We are proud to partner again with the Mount Clemens Downtown Development Authority, and with new partners OneMacomb and Make Macomb Your Home!
Parking is FREE after 6pm on Friday, and all weekend long.​
We expect dozens of artists for a wide array of hand-crafted goods available for purchase. Join us in walk-able downtown Mount Clemens for this can't-miss arts experience!
Please call us at (586) 469-8666 or email information@theartcenter.org for more information.
---
Tuesday, June 19th –
City Sneakers Running Club meets here @ O'Halloran's Public House!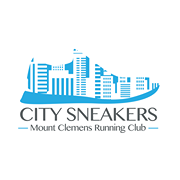 The Macomb County Family YMCA, Mount Clemens DDA, , Macomb County Health Department and the Macomb County Executives Office have joined together to form the Mount Clemens City Sneakers running/walking club. Our mission is to offer a non-competitive atmosphere for runners and walkers in downtown Mount Clemens by creating a healthier community stride by stride.
There is no cost to join, the only requirement is to have fun and a good workout. Runners and walkers of all ages are welcome to participate in this free weekly event. We will meet at a different Downtown Mount Clemens restaurant each Tuesday at 5:45 pm and follow a four mile run or a two mile walking route. After the run/walk we will stay to enjoy food, drink and good conversation. See you Tuesdays at City Sneakers.